Just in time for Mother's Day, we have added another card to our selection called "Under the Moon".
The card features moon bear cubs "Bingo" & "Happy", born in captivity at Taiwan's Low Altitude Research Station where their mother was brought after being found injured in the wild. My friends at the Station asked if I could animate the cubs based on the footage they had made since the birth of the cubs; this card is the result of this collaboration.
It is difficult to convey the breathtaking beauty of the forest and mountains where these bears live, so I had to challenge myself artistically to create an inspired backdrop. Let me know what you think!
Under the Moon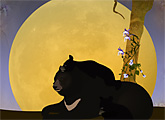 In addition to this card, we have other cards that are suited for Mother's Day.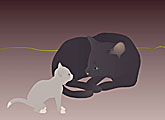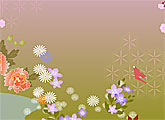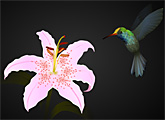 You can also go to
http://www.ojolie.com/ecards_mother_day.php
to see the complete list.
Happy Mother's Day!