I very much hope it will be obvious which American artist inspired our newest card for Thanksgiving titled "Freedom From Want". It doesn't really require a lot of explanation, instead I invite you to see it for yourself.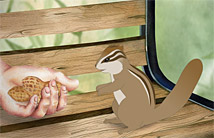 Freedom From Want
We also have lots of other choices for your Autumn/Fall occasions and Thanksgiving celebrations, including the card released last week called "Leaf Peeping".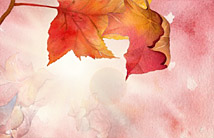 Here are other Fall and Thanksgiving eCards.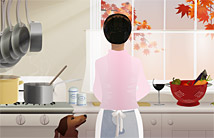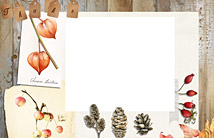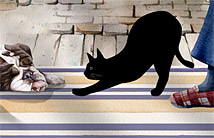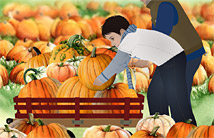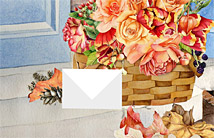 Have a Happy Thanksgiving and Autumn!