We are happy to announce that two more holiday cards have been added to the site, with more new cards to come very soon.
Announcing New Holiday eCards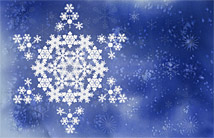 Star Of David Snowflake
The first card is a festive interpretation of the Star of David that takes shape as snowflakes crystallize and glitter. It is perhaps not what some typically expect of a Hanukkah card, which will make it that much more special to send I hope. We have many good friends that celebrate both Hanukkah and Christmas and I wanted to create a card that could work for them as well.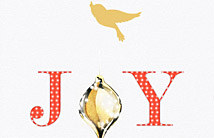 Pure Joy
"Pure Joy" is a bright modern card sparkling with holiday cheer, that will be sure to spread joy.
A few days ago we announced the other two new cards we have added to our site, but in case you missed that newsletter you might want to see them now: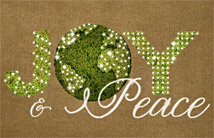 Topiary of Joy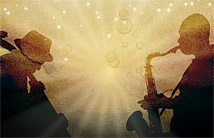 Jazz & Glitter
These new cards are just a few of hundreds of cards in our collection, so don't forget to check out our many other wonderful holiday ecards. There are still more cards to come before the year is over. We will let you know as soon as they are available on our site.